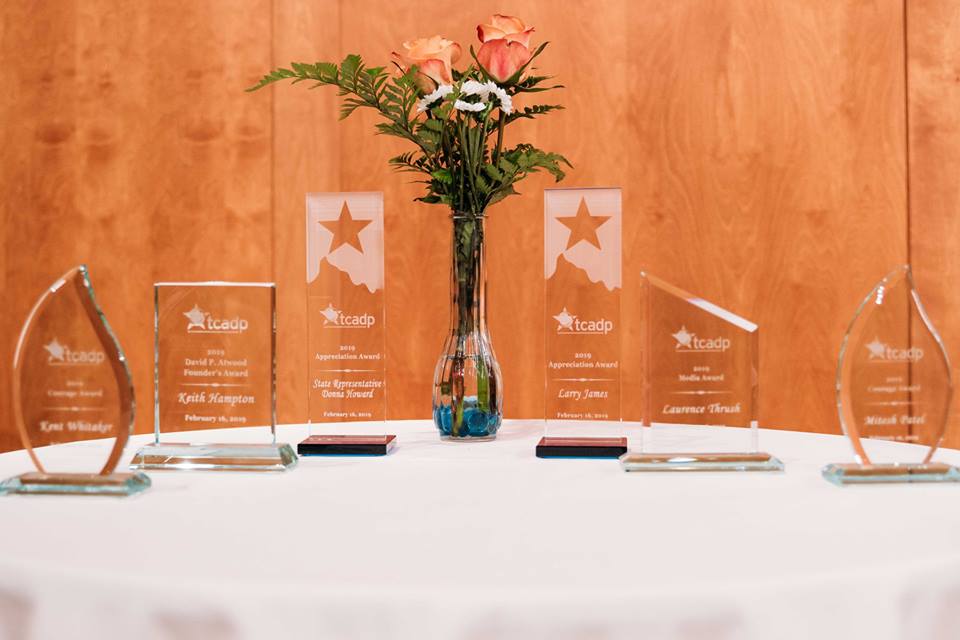 TCADP 2022 Award Recipients
The TCADP Board of Directors was honored to bestow its 2022 Awards upon individuals who have deepened our understanding of the legacy of the death penalty, inspired us with their zealous advocacy, and moved us with their compassion for others. The awards were presented during the TCADP 2022 Annual Conference, which took place as a virtual event on Saturday, February 26, 2022. Thank you to all who joined us in recognizing these extraordinary individuals.
Appreciation Awards
TCADP's Appreciation Awards are conferred upon individuals and organizations who have made significant contributions to our efforts to stop executions and end the death penalty in Texas. Our 2022 Appreciation Awards honor these individuals: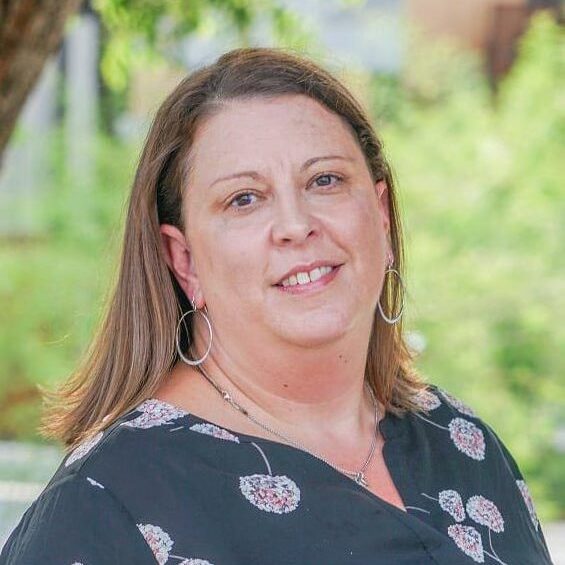 Randi Chavez is the Interim Executive Director and Director of Mitigation and Investigation for Texas Defender Service (TDS), a nonprofit law firm. She received a Master of Science in Social Work in 2003. While completing her graduate degree, Randi interned at TDS as a mitigation specialist. Upon graduation, she was hired as the first full-time mitigation specialist for the Gulf Region Advocacy Center (GRACE) and later worked independently as a mitigation specialist at both the trial and post-conviction levels. After honing her clinical skills for three years as a clinical social worker for an inpatient psychiatric hospital in Austin, Randi returned to TDS in 2009 as a mitigation specialist in the Capital Trial Project. In 2017, she created and opened the mitigation unit at TDS. She now supervises a team of seven mitigation specialists who work on pre-trial and post-conviction cases across the State. With this award, we recognize her life-saving mitigation work, her commitment to her clients and their loved ones, and her mentorship of countless mitigation specialists in Texas.
Randi will receive TCADP's inaugural Sherry Coombes Appreciation Award. The award is named after former TCADP Board Member & Treasurer, Sherry Coombes, who we lost in March 2021. She was instrumental in the professionalization and fiscal stewardship of our organization. Sherry also played a pivotal role in planning annual conferences, recruiting and cultivating new members, and organizing events in the Austin area, among countless other contributions.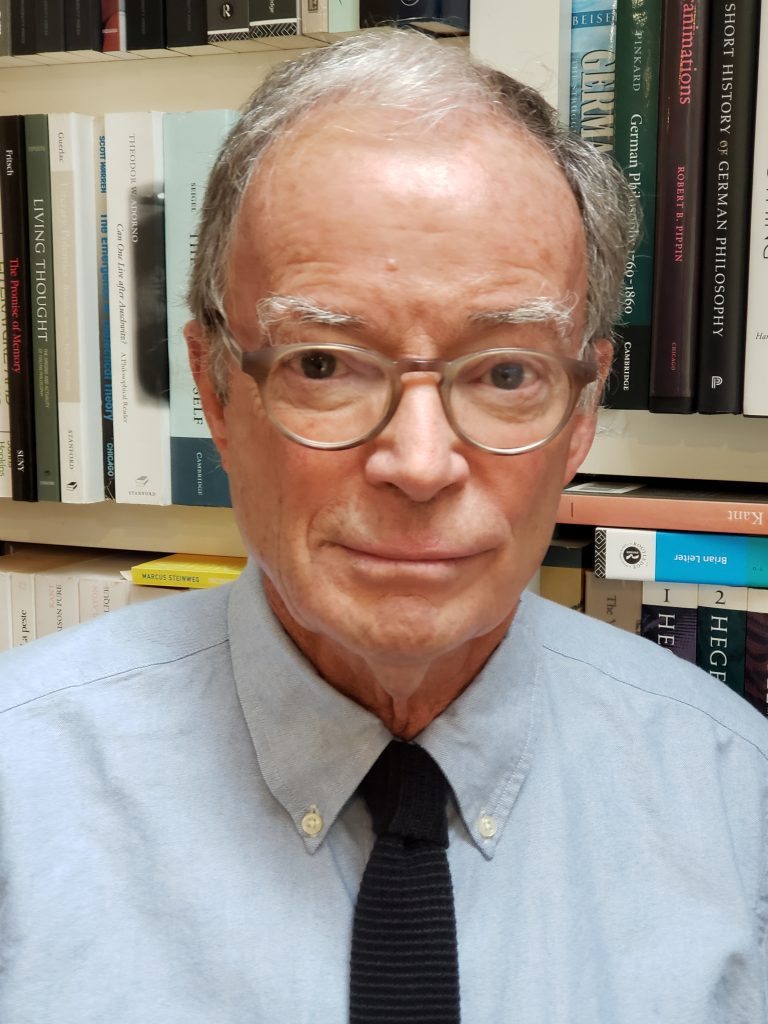 Richard Ellis is an attorney with extensive experience in Texas death penalty cases. Capital habeas litigation – mostly in federal habeas post-conviction cases – has been his principal area of practice since 1996. He has represented over 20 death-sentenced Texas inmates in all four federal Texas district courts, in the Fifth Circuit, in the Texas Court of Criminal Appeals, in Texas state district courts, and in the U. S. Supreme Court. In the Fifth Circuit, he has argued 11 Texas capital cases and secured 4 reversals. He has also argued capital cases in the Ninth Circuit and the California Supreme Court. Richard has obtained about 11 stays of execution for Texas clients in various courts, including the Texas Court of Criminal Appeals and the U.S. Supreme Court. Currently he is one of about 15 attorneys approved by the Texas Court of Criminal Appeals for appointment in capital post-conviction writs. He also currently represents death-sentenced clients in Nevada. We salute Richard's dedication to his clients and his zealous advocacy on their behalf, particularly in the latter stages of their appeals.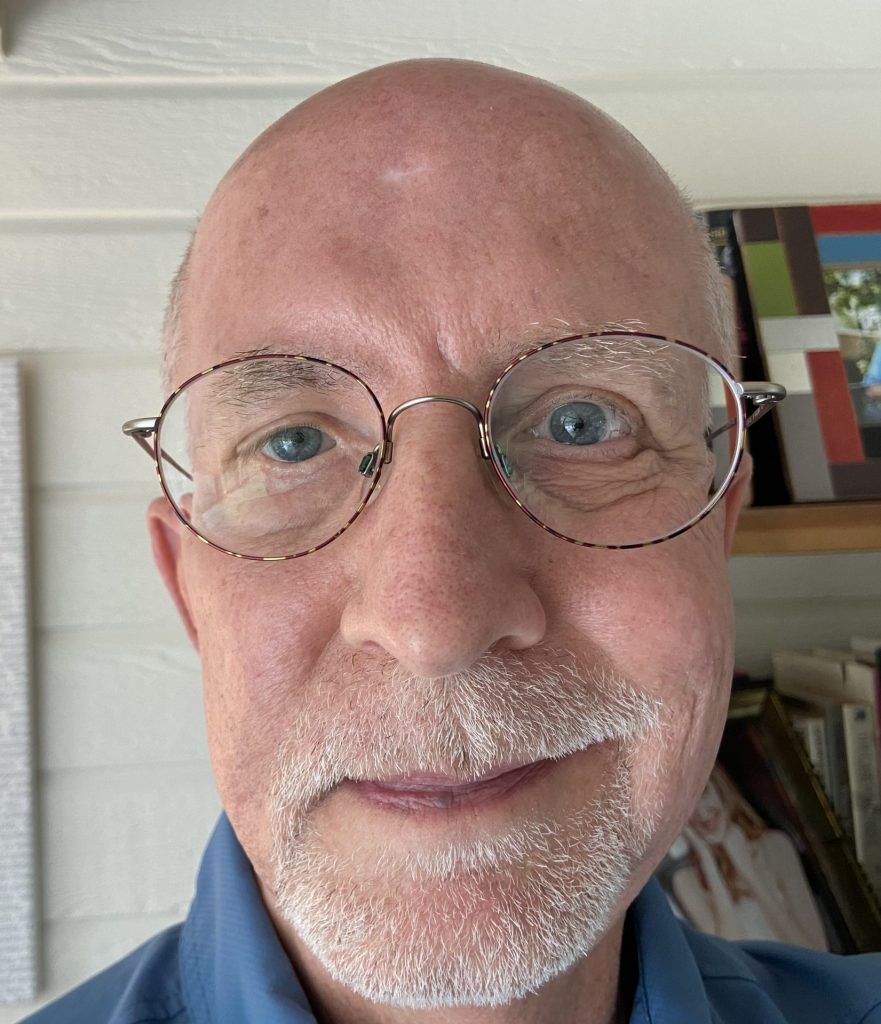 Marv Knox is the founder of Fellowship Southwest, an ecumenical network that supports practical ministry and social justice advocacy across Arizona, New Mexico, Northern Mexico, Oklahoma, Southern California, and Texas. Fellowship Southwest expands racial, ethnic, and ecumenical relationships, and it builds partnerships to serve the most vulnerable people across the region. In this capacity, he has provided tremendous support for our work. Among his many contributions are endorsing sign-on letters and amicus briefs related to specific cases, authoring opinion pieces, and endorsing death penalty reforms at the Texas Legislature. Before establishing Fellowship Southwest, Marv served as the editor of the Baptist Standard, Texas Baptists' news organization, for nearly two decades, and as a journalist for four decades. During his time at the Baptist Standard, he authored numerous editorials calling for abolition of the death penalty.
Marv was born in Fort Worth and grew up in the Texas Panhandle. He is a graduate of Hardin-Simmons University, where he is a distinguished alumnus, and the Southern Baptist Theological Seminary. Marv has received the Lippard Award for Distinguished Service to Religious Journalism and the Solheim Award of Merit for Editorial Courage from Associated Church Press, the Lifetime Achievement Award from Baptist News Global, and a Katie Award from the Dallas Press Club. He is the current chair of the Board of Advocates for the Diana Garland School of Social Work at Baylor University. He and his spouse, Joanna, have two daughters, two sons-in-law, and five funny grandchildren.
Media Awards
TCADP's Media Awards are presented to journalists, media outlets, filmmakers, authors, and artists who raise awareness of death penalty issues through their respective mediums. Our 2022 Media Awards honor these individuals: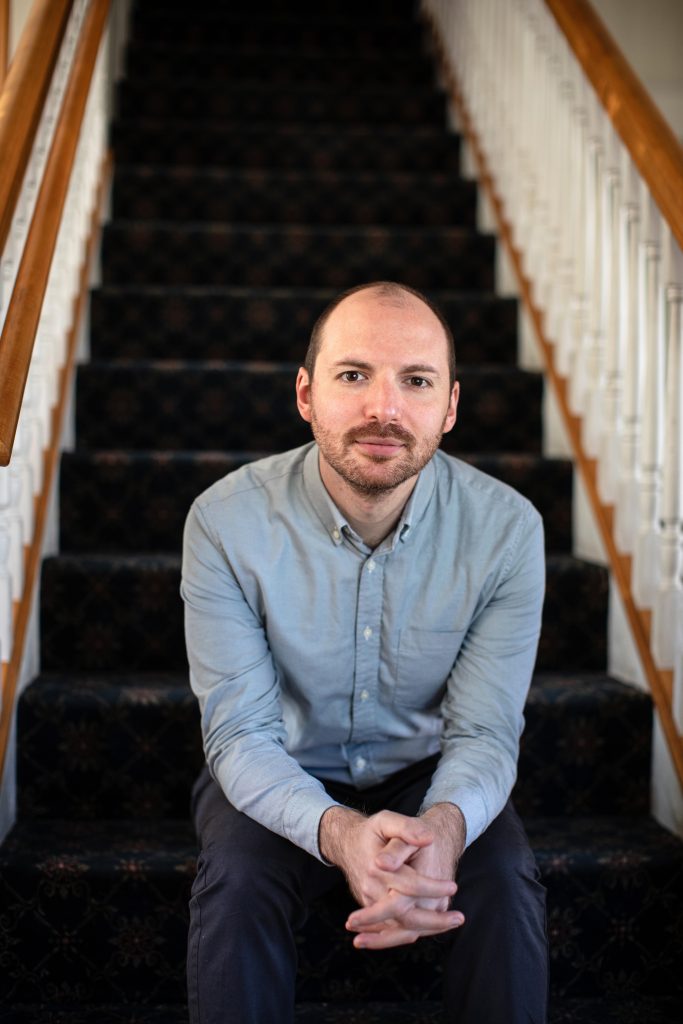 Maurice Chammah is a journalist and staff writer at The Marshall Project. His reporting on the criminal justice system has been published by the New York Times, the New Yorker, The Atlantic, and other publications. He also co-organizes The Insider Prize, a contest for incarcerated writers sponsored by American Short Fiction. Maurice's first book, Let the Lord Sort Them: The Rise and Fall of the Death Penalty, was published in 2021. A compelling and engaging narrative, it provides unique insights into the history of capital punishment in Texas and how this bears on the future use of the death penalty.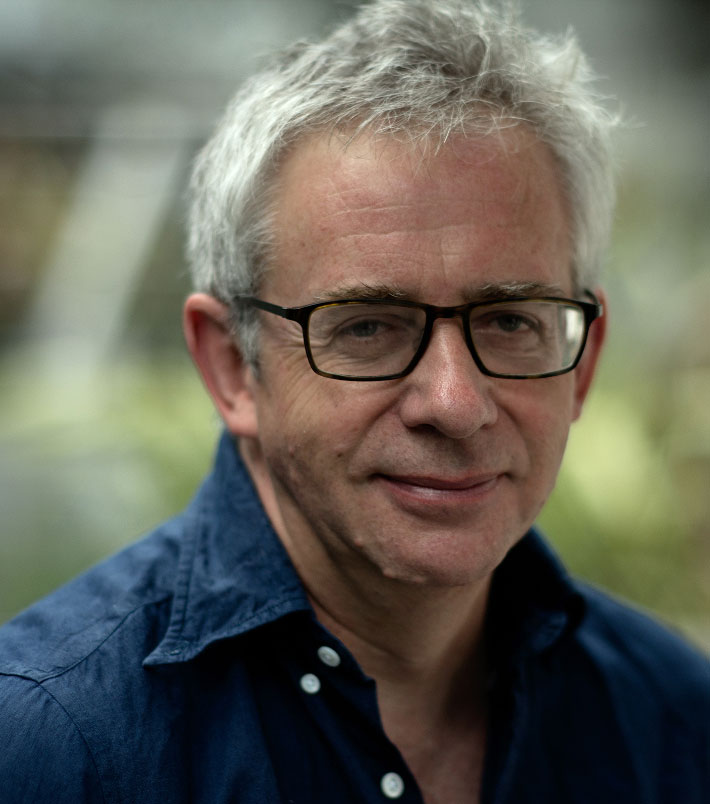 Patrick Forbes is the director of the documentary film, "The Phantom," a powerful new resource for educating elected officials and the public about the fallibility of the death penalty and why it must be abolished. Now streaming on Netflix, the film tells the tragic story of Carlos DeLuna, who was wrongfully executed by the State of Texas on December 7, 1989. Patrick has won the best director British Academy Award (Bafta) for his series "The Force," as well as best series Bafta for "The National Trust: (BBC). His documentary feature about Julian Assange, "Wikileaks; Secrets & Lies, premiered at SXSW before being seen around the world. Patrick believes that documentary is an art form that is as vital, exciting, and uplifting as the best drama.