Together with local, state, and national partners, TCADP works to reduce use of the death penalty in Texas and, ultimately, end this arbitrary, irreversible, and unfair punishment. Here's a snapshot of our impact to date in 2022: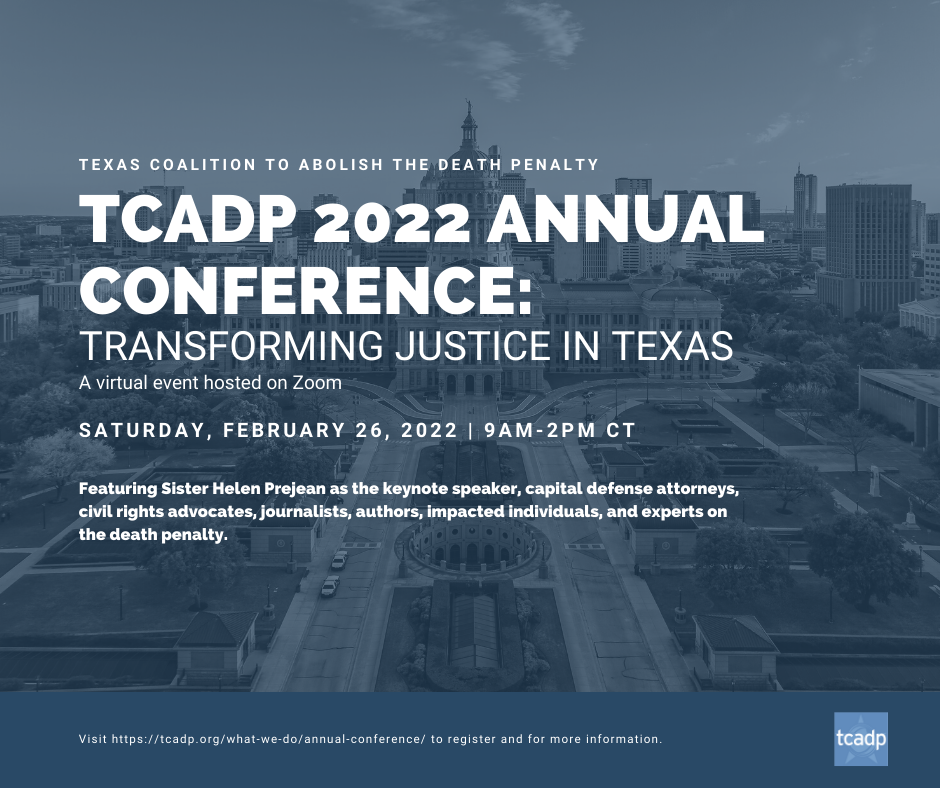 Hosted the TCADP 2022 Annual Conference:Transforming Justice in Texas, which took place as a virtual event on February 26, 2022. More than 120 people from across Texas, other states, and abroad heard from keynote speaker, Sister Helen Prejean, and from a panel of representatives of states that have abolished the death penalty in recent years. During the conference, we honored five individuals who have deepened our understanding of the legacy of the death penalty, inspired us with their zealous advocacy, and moved us with their compassion for others.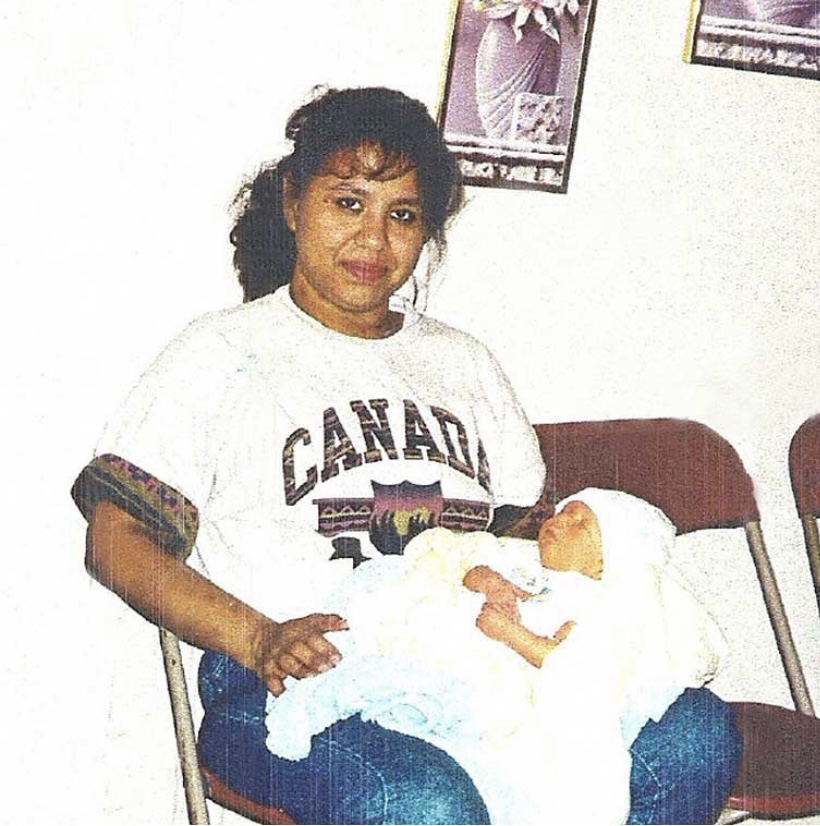 Coordinated campaigns to stop executions and shed light on the humanity of individuals on death row. In the spring, we worked to save Melissa Lucio, who faced execution by the State of Texas on April 27, 2022 despite overwhelming evidence of her innocence. In the summer, we called for clemency for Ramiro Gonzales, who faced execution on July 13, 2022 for a crime he committed when he was barely 18 years old. Both Lucio and Gonzales received stays from the Texas Court of Criminal Appeals two days before their execution dates. We also endeavored to stop the execution of Carl Wayne Buntion on April 21 and to draw attention to the gross spectacle of putting a frail, 78-year-old man to death.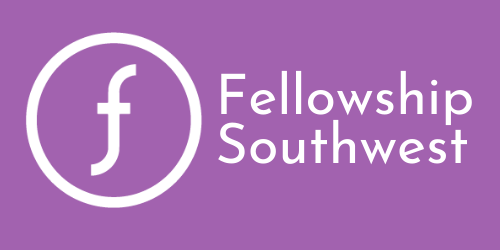 Welcomed new Organizational Affiliates, including Prevention Zone, Inc., Fellowship Southwest, Friends Meeting of Austin, and the Texas Unitarian Universalist Justice Ministry.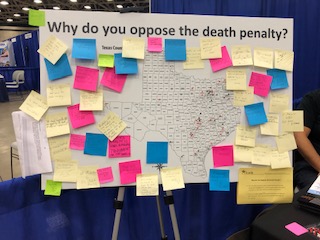 Sponsored or co-sponsored dozens of educational events, including webinars and book group discussions featuring District Attorneys, impacted individuals, and other voices of experience on the death penalty. We've also had a presence at numerous conventions throughout the state to share information about the issue and engage with voters.