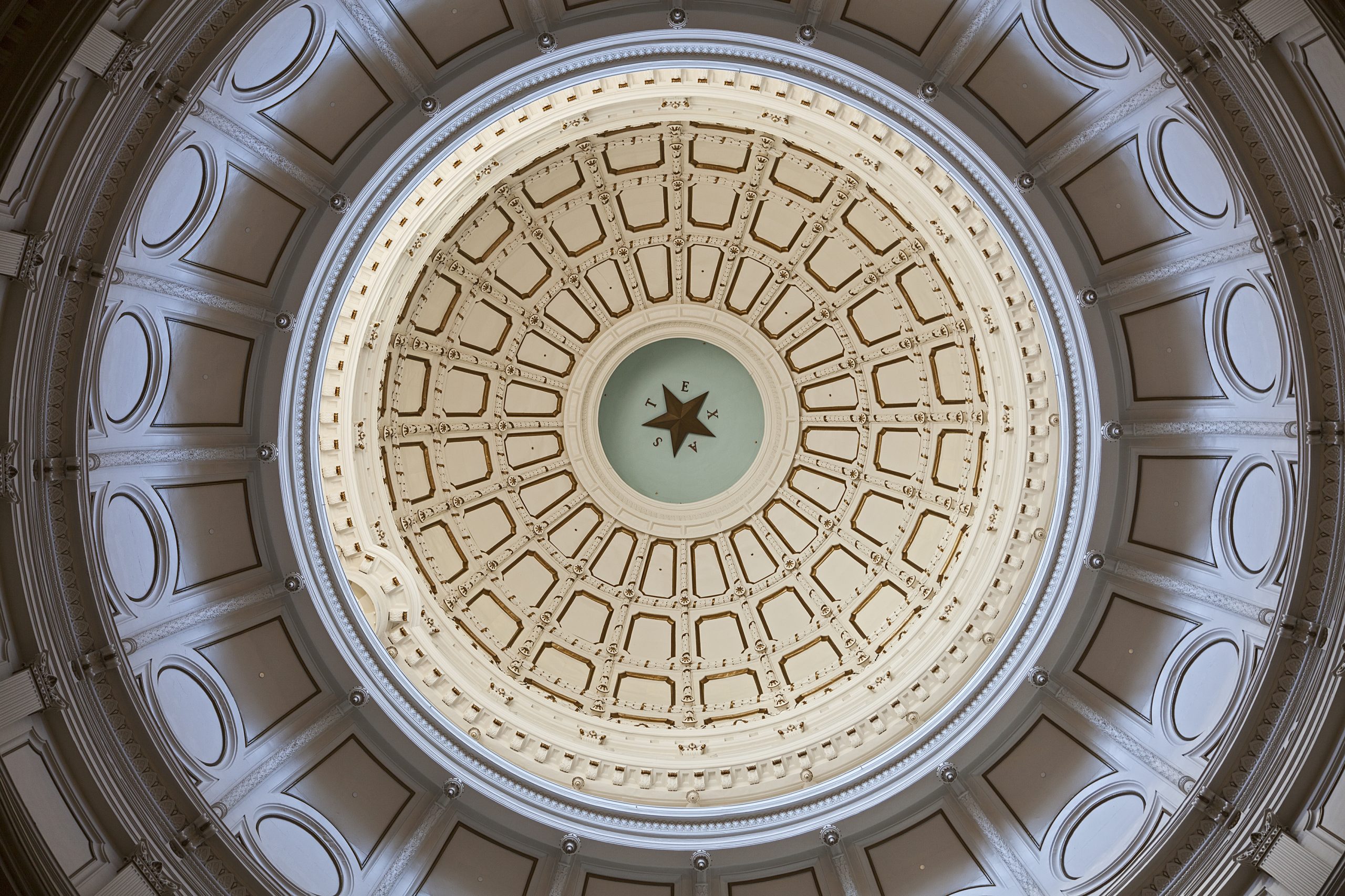 Texas Coalition to Abolish the Death Penalty
TCADP is a statewide grassroots advocacy organization working to end the death penalty. Join our cause today!
Stop Executions
The Texas Court of Criminal Appeals has granted a stay to Ramiro Gonzales, who was scheduled to be executed on Wednesday, July 13. It has remanded a claim about false testimony by the State's trial expert regarding recidivism rates. 
Featured Events
The TCADP Book Group will meet on Zoom on Wednesday, July 20, 2022 at 7:30 PM Central Time, when we will discuss a new memoir by Keri Blakinger, Corrections in Ink. Keri will join us that evening! More information is available on our events page.
Get Informed
In a June 2021 poll of Dallas voters, only 14% of all respondents preferred the death penalty to other sentencing options. Learn more about public opinion on capital punishment and the use of the Texas death penalty at the local level here.
i
Who We Are
TCADP is the only statewide grassroots advocacy organization dedicated solely to ending the death penalty in Texas. Together with local, state, and national partners, TCADP is working to reduce use of the death penalty in Texas and, ultimately, end this arbitrary, irreversible, and unfair punishment.
i
The State of the Death Penalty in Texas
Learn more about the state and history of the death penalty in Texas by visiting our page, Texas Death Penalty Facts.
i
Follow TCADP on Social Media
Follow us on Instagram, Twitter, and Facebook to stay up to date on death penalty news, case developments, events, and important information.