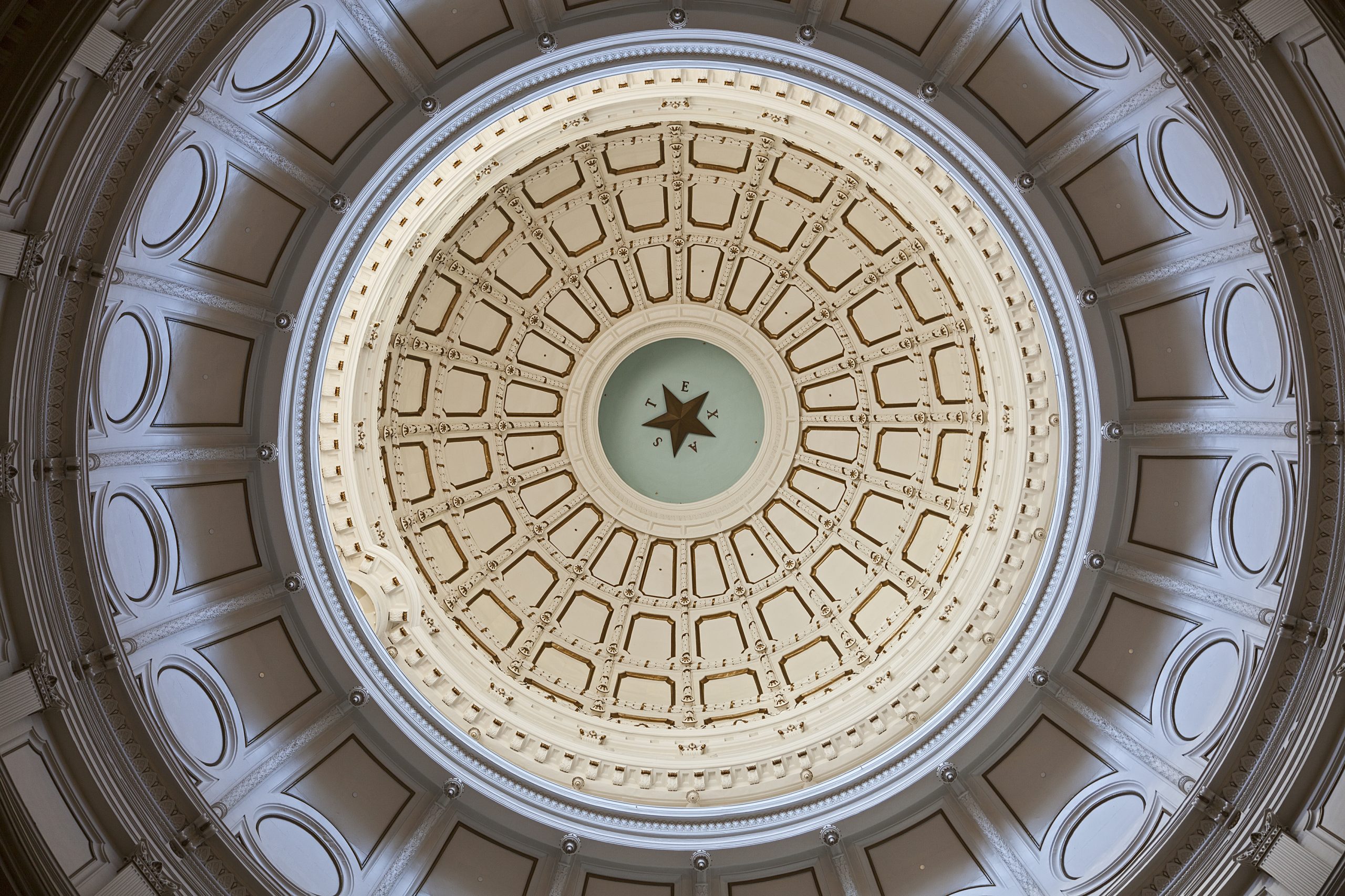 Texas Coalition to Abolish the Death Penalty
TCADP is a statewide advocacy organization working to end the death penalty. Join our cause today!
Get Informed
Did you know just four counties in Texas account for nearly half of all executions since 1982?

Learn more facts, including recent jury verdicts in capital trials, death sentences by race, gender, and county, wrongful convictions and executions, and the cost of the death penalty.




i
Who We Are
TCADP is the only statewide grassroots advocacy organization dedicated solely to ending the death penalty in Texas. Together with local, state, and national partners, TCADP is working to reduce use of the death penalty in Texas and, ultimately, end this arbitrary, irreversible, and unfair punishment.
i
Texas Death Penalty Facts
Learn more about the history of the death penalty in Texas by visiting Texas Death Penalty Facts.
i
Follow TCADP on Social Media
Follow us on Instagram, Twitter, and Facebook to stay up to date on death penalty news, case developments, events, and important information.