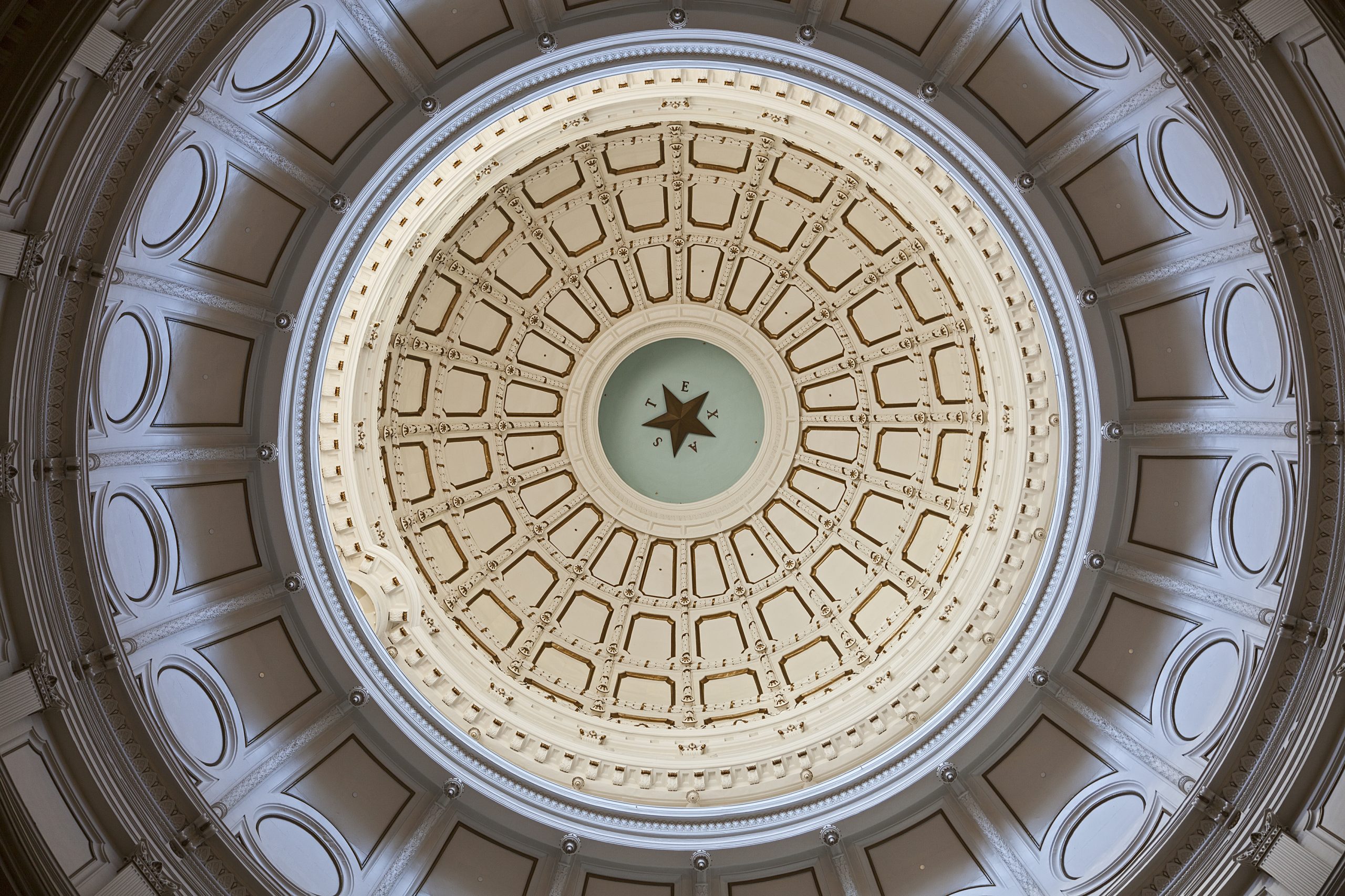 Texas Coalition to Abolish the Death Penalty
TCADP is a statewide advocacy organization working to end the death penalty. Join our cause today!
Stop Executions
In April, a district court judge in Collin County withdrew the execution date for Ivan Cantu after agreeing additional legal proceedings are necessary to consider the claim his case was tainted by false and misleading testimony. Cantu maintains his innocence.

Attend Events
On Thursday, June 8, 2023, join us for Anatomy of a Wrongful Conviction: The Case of Charles Don Flores. During this community forum in DeSoto (south Dallas County), experts will address some of the common elements of wrongful convictions. RSVP here.
Get Informed
Learn the latest facts about the death penalty in Texas, including recent jury verdicts in capital trials, death sentences by race, gender, and county, wrongful convictions and executions, and the cost of the death penalty.


i
Who We Are
TCADP is the only statewide grassroots advocacy organization dedicated solely to ending the death penalty in Texas. Together with local, state, and national partners, TCADP is working to reduce use of the death penalty in Texas and, ultimately, end this arbitrary, irreversible, and unfair punishment.
i
Texas Death Penalty Facts
Learn more about the history of the death penalty in Texas by visiting Texas Death Penalty Facts.
i
Follow TCADP on Social Media
Follow us on Instagram, Twitter, and Facebook to stay up to date on death penalty news, case developments, events, and important information.