Kristin Houlé, Executive Director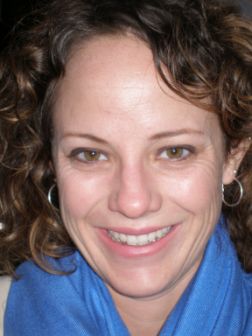 Kristin has served as TCADP's Executive Director since December 2008.  From 2007-2008 she was a Soros Justice Fellow and conducted research and public education around the intersection of the death penalty and severe mental illness in Texas. Kristin served for five years as the Program Associate for Amnesty International USA's Program to Abolish the Death Penalty in Washington, DC. She has been involved with the human rights and anti-death penalty movements since 1995 and held several volunteer leadership roles with Amnesty International, including Student Area Coordinator and State Death Penalty Abolition Coordinator for Kentucky. She also was active as a board member and local chapter leader for the Kentucky Coalition to Abolish the Death Penalty, and later became involved with the Illinois Coalition to Abolish the Death Penalty in Chicago.  Kristin graduated from the University of Kentucky and resides in Austin, Texas.  Contact her at khoule@tcadp.org.
Jim Webner, North Texas Outreach Coordinator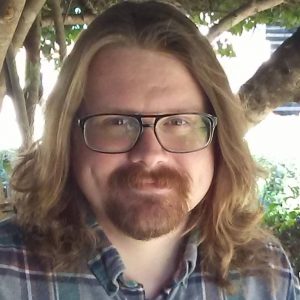 A 2016 graduate of Brite Divinity School, Texas Christian University, Jim holds an M.Div. as well as a B.S. in English from Towson University in Maryland and an M.A. in English from the University of Delaware. He first became involved in the death penalty abolition movement in Texas when he began organizing vigils at his seminary in 2014. Before moving to Texas to attend seminary, he worked in the Washington, D.C. area as a communications manager for a homeless services nonprofit and as a high school English teacher. Jim lives in Fort Worth. Contact him at jwebner@tcadp.org.