The TCADP Board of Directors was humbled to honor three capital defense attorneys whose zealous advocacy has spared numerous individuals from execution and impacted the future of the death penalty in Texas. The awards were presented during the TCADP 2021 Annual Conference, which took place as a virtual event on February 27, 2021.
Appreciation Awards
TCADP's Appreciation Awards are bestowed upon individuals and organizations who have made significant contributions to our efforts to stop executions and end the death penalty in Texas.  
Cliff Sloan teaches Criminal Justice, Constitutional Law, and Death Penalty Litigation at Georgetown Law, where he joined the faculty in 2019. He has had a wide-ranging career in government, private practice, and media, with a focus on constitutional issues and criminal justice. He has served in all three branches of the federal government and litigated cases at all levels of the federal and state courts.
As a partner at Skadden, Arps, Slate, Meagher & Flom, Cliff led the legal team for Bobby Moore, whose case fundamentally changed the way the State of Texas assesses intellectual disability claims in capital cases. Cliff argued Moore v. Texas at the U.S. Supreme Court in 2016 and continued advocating for Moore after the Texas Court of Criminal Appeals (CCA) sought to uphold his death sentence in spite of the high court's ruling that Texas can no longer rely on outdated, non-medical standards for determining intellectual disability. In 2019, after a second reversal by the U.S. Supreme Court, the CCA was finally forced to commute Moore's death sentence to life in prison.
After Moore was removed from death row in December 2019, Cliff and his team put together a comprehensive parole package that included many of the community leaders and elected officials who had provided support on the case. In June 2020, the Texas Board of Pardons and Paroles granted parole to Bobby Moore and in August, he was released after four decades in prison. The death sentences of six other men have been reduced (and other cases are pending) because of the incredible work of Cliff Sloan and his team to compel the State of Texas to recognize that individuals with intellectual disability are exempt from execution. The Moore decision also has had a far-reaching impact in death penalty cases around the country.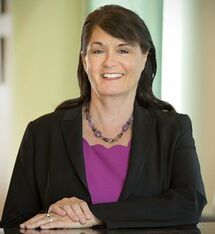 Gretchen Sween is a solo practitioner based in Austin, who devotes her full-time practice to defending indigent individuals in death penalty cases. Her zealous representation of Gilmar Guevara led the Texas Court of Criminal Appeals (CCA) to reduce his death sentence based on evidence of his intellectual disability in September 2020. Earlier in the year, she secured a rare win at the U.S. Supreme Court in the capital case of Terence Andrus, who was convicted and sentenced to death in Fort Bend County in 2012. Finding that Andrus's trial counsel performed deficiently in failing to investigate or present readily available mitigating evidence of his troubled upbringing and mental health issues, the Justices sent the case back to the CCA for reconsideration of his quest for habeas relief. This important ruling may inject new life into "ineffective assistance of counsel" claims in death penalty cases, which frequently fail despite evidence of plainly deficient performance by trial counsel. Read Andrus's powerful reflection on his own case, which was recently published by Harvard Law Review and is dedicated to Gretchen.
David P. Atwood Founder's Award
The David P. Atwood Founder's Award was established by the TCADP Board of Directors in 2011 in honor of Houstonian Dave Atwood, who established our organization more than 20 years ago. The award is given at the discretion of the TCADP Board and honors those who have made a lifelong commitment to justice. Past recipients of the Founder's Award are Reverend Carroll Pickett (former death house chaplain), United Methodist Bishop Joe Wilson (retired, former Bishop of the Central Texas Conference), former State Representative Lon Burnam, the Dominican Sisters of Houston, State Senator Eddie Lucio, Jr., and defense attorney Keith Hampton.
The recipient of the 2021 Founder's Award was defense attorney Richard ("Dick") Burr in recognition of his lifetime of zealous advocacy on behalf of individuals on death row in Texas and, particularly, his efforts on behalf of Billy Joe Wardlow and Cesar Fierro.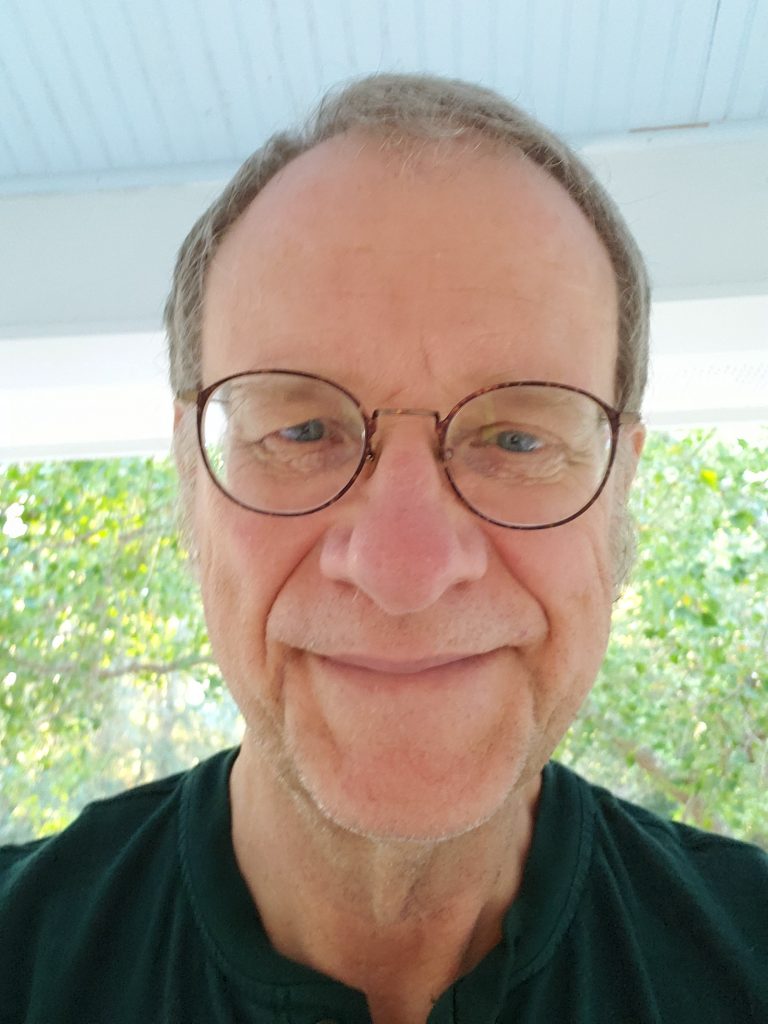 Dick Burr has devoted his legal practice entirely to death penalty defense work since 1979 and has represented numerous people facing execution in Texas. With this award, we acknowledge his heroic efforts to stop the execution of Billy Joe Wardlow, who was put to death by the State of Texas on July 8, 2020. Billy was the first (and to date, only) person executed in Texas during the pandemic. He was convicted and sentenced to death for a crime he committed 27 years ago at the age of 18. As his longtime attorney, Dick assembled a coalition of legislators, juvenile justice experts, and people who knew Billy through years of correspondence to persuade decision makers that his client deserved a second chance. He also advanced a unique legal argument that Texas's requirement of a future dangerousness determination should not apply to those under the age of 21, based on what we know now about brain development. Although these efforts ultimately were not successful in saving Billy's life, they have paved the way for new alliances and new legal and legislative opportunities to reduce use of the death penalty in Texas.
We also recognize Dick's incredible work on the case of Cesar Fierro. On December 18, 2019, the Texas Court of Criminal Appeals overturned Fierro's death sentence. He was convicted and sentenced to death in 1980 by an El Paso jury for a crime he maintains he did not commit. After innumerable legal battles, the CCA reversed Fierro's sentence in light of a U.S. Supreme Court ruling (Penry v. Lynaugh, 1989), which established jurors must be given the opportunity to fully consider all mitigating evidence during the punishment phase of death penalty trials.
Because the El Paso County district attorney opted not to pursue another death sentence in light of the CCA's ruling, Cesar Fierro was re-sentenced to life in prison at the age of 63 after four decades in prison. In March 2020, the Texas Board of Pardons and Paroles granted parole and in May, Fierro was deported to his home country of Mexico, where he resides today. It truly is an astonishing outcome for one of the longest-serving persons on death row in Texas and a testament to Dick Burr's dedication to his clients.
We appreciate Dick's advocacy for Cesar, Billy, and so many others, his determination to portray the humanity of people on death row, and his decades-long commitment to securing justice.