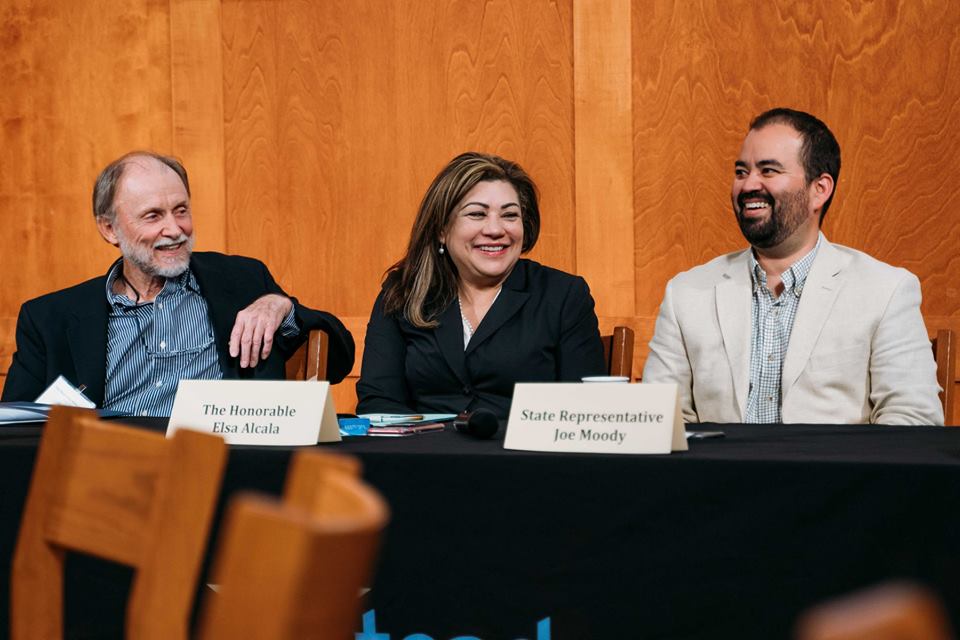 TCADP's Annual Conference is a one-day event that informs and inspires advocacy against the death penalty in Texas. The TCADP 2022 Annual Conference: Transforming Justice in Texas will take place as a virtual event on Zoom on Saturday, February 26, 2022. It will include a keynote address by Sister Helen Prejean, a panel discussion featuring representatives of states that have abolished the death penalty, and the presentation of our annual awards. We also will provide four breakout sessions on topics ranging from forensic science to religious advocacy. Register now!
Generous support for the conference is provided by the Judith Filler Foundation and the following conference sponsors:

Angelle Adams; Joellyn A. Champagne; EPF Media;
Dr. Kimberly Harrison; Anne and Bob Michael;
Tammy Van Dunk; and Ana M. Otero.
Keynote Speaker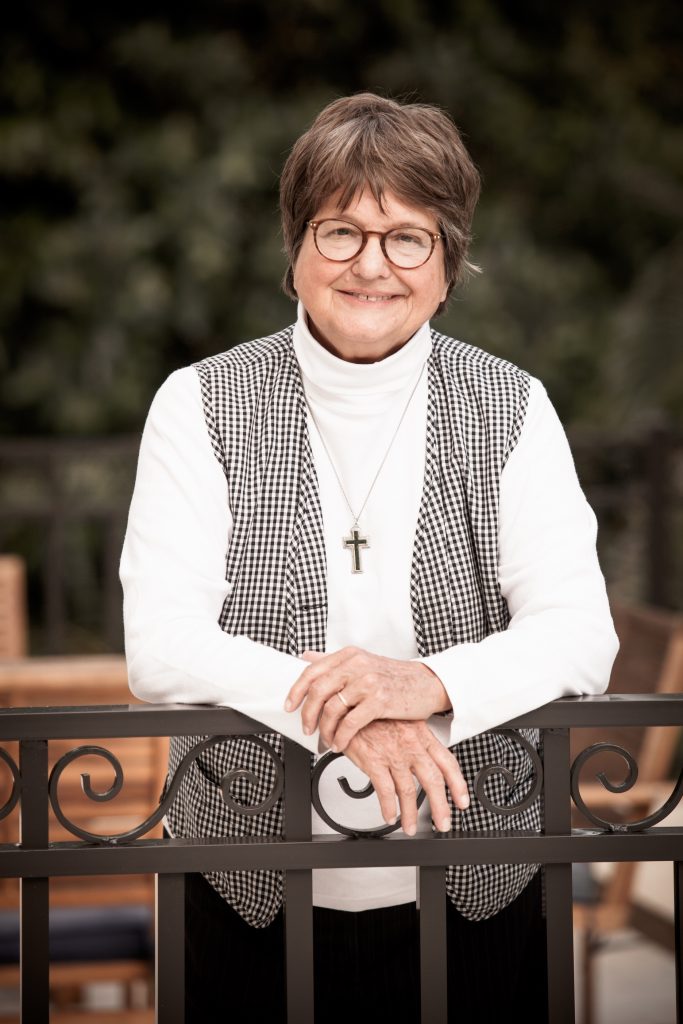 TCADP is thrilled to announce that Sister Helen Prejean will be the keynote speaker for our 2022 Annual Conference! Sister Helen is known around the world for her tireless work against the death penalty. Her 1993 book, Dead Man Walking, ignited a national debate on capital punishment and spawned an Academy Award-winning movie, a play, and an opera. Her most recently published book is River of Fire: On Becoming an Activist. She is currently working on her fourth book, Riding the Wild River.
Photo Credit: Scott Langley
Award Recipients
TCADP is honored to present its 2022 Awards to individuals who have deepened our understanding of the legacy of the death penalty, inspired us with their zealous advocacy, and moved us with their compassion for others.
2022 Appreciation Awards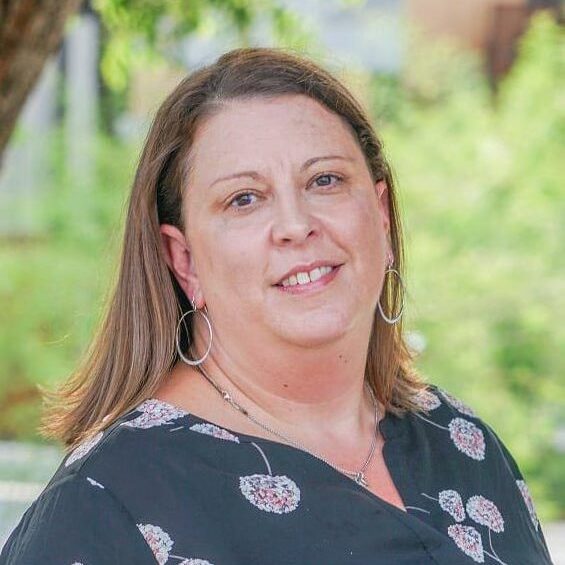 Randi Chavez is the Interim Executive Director and Director of Mitigation and Investigation for Texas Defender Service, where she supervises a team of mitigation specialists who work on pre-trial and post-conviction cases across the state. Randi has devoted most of her career as a social worker to advocating for those facing death sentences and those sentenced to death.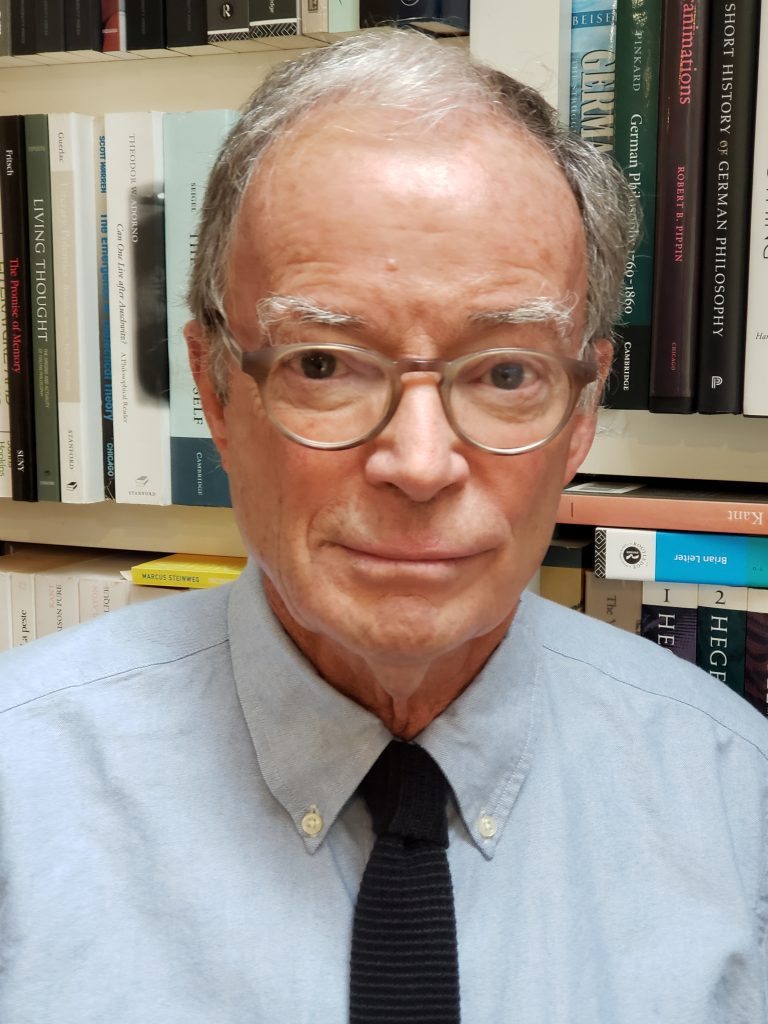 Richard Ellis is a capital defense attorney who has represented more than 20 death-sentenced Texans in their federal habeas appeals since 1993. He has obtained nearly a dozen stays of execution for his Texas clients in various state and federal courts.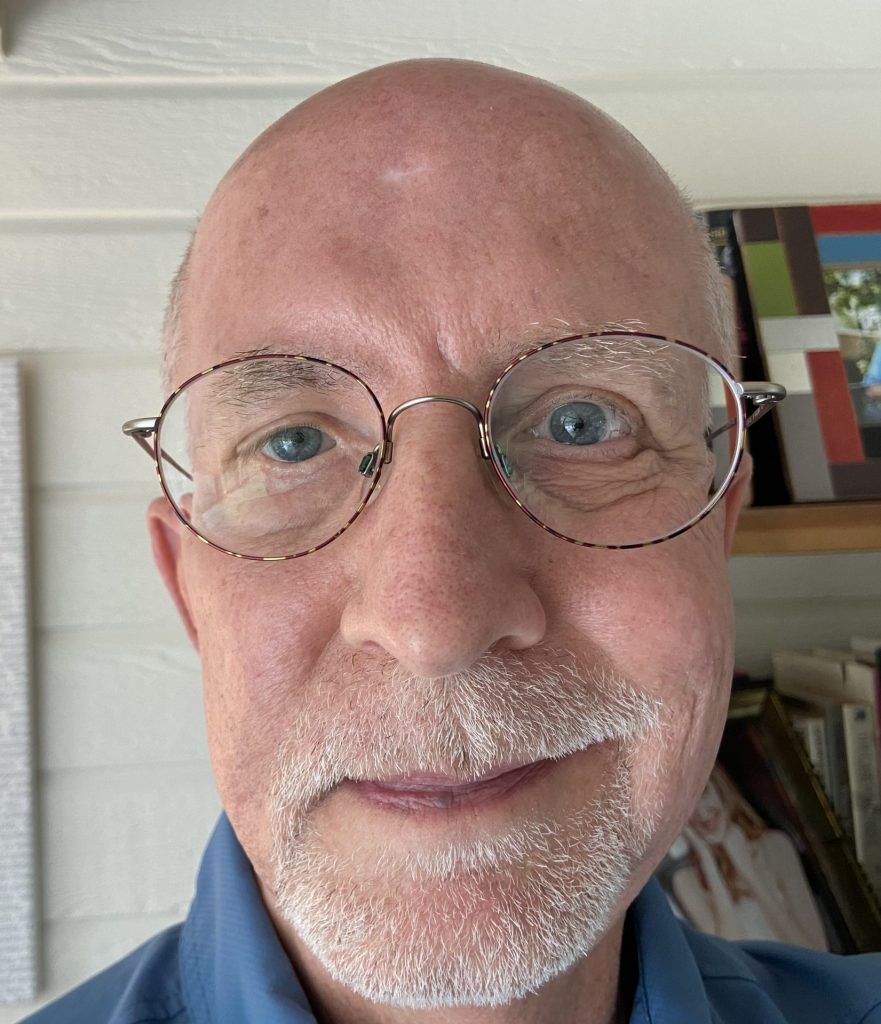 Marv Knox is the founder of Fellowship Southwest, an ecumenical network that supports practical ministry and social justice advocacy across several states. Among his many contributions to the movement in recent years are endorsing sign-on letters and amicus briefs related to specific cases, authoring opinion pieces, and supporting death penalty reforms at the Texas Legislature.
2022 Media Awards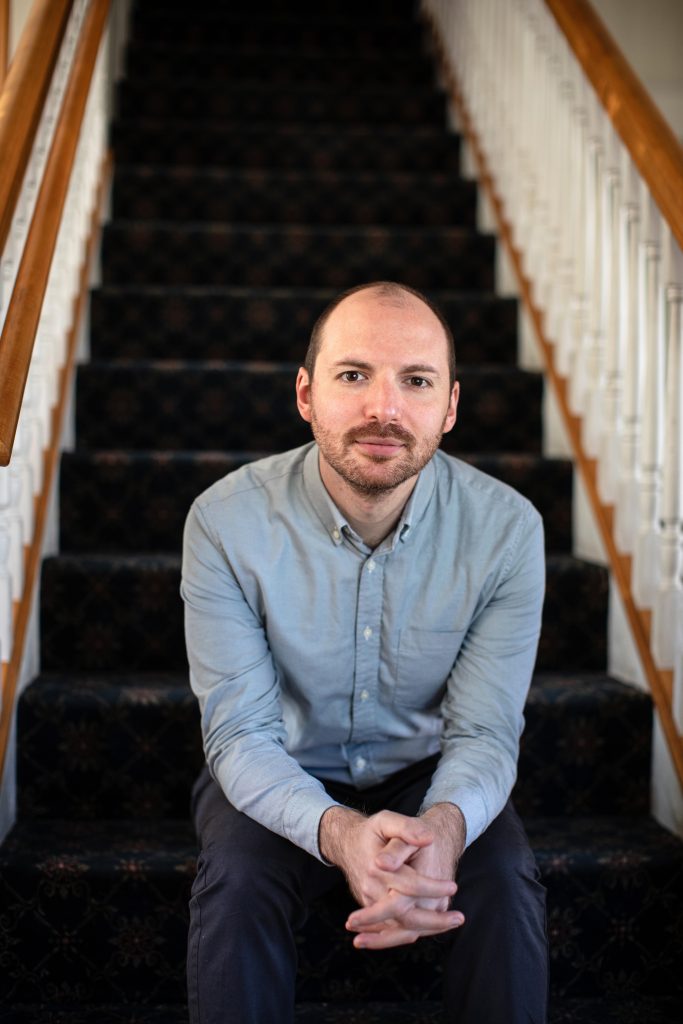 Maurice Chammah is a journalist with The Marshall Project and the author of Let the Lord Sort Them: The Rise and Fall of the Death Penalty, an insightful narrative on the use of the death penalty in Texas since the 1970s and analysis of how this history is shaping the future of capital punishment. His reporting on the criminal justice system has been published by the New York Times, the New Yorker, The Atlantic, and other publications.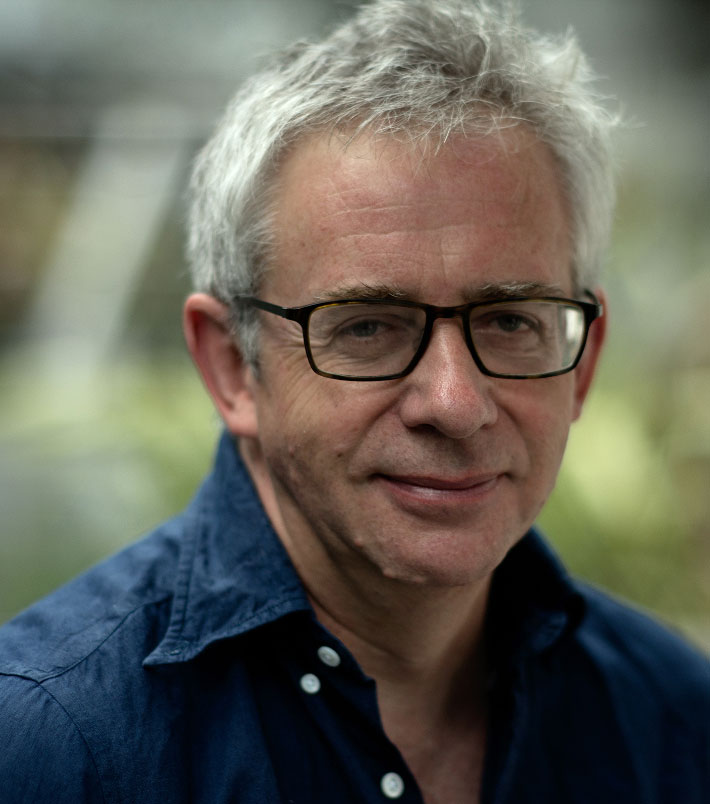 Patrick Forbes is the director of "The Phantom," a documentary film that tells the tragic story of Carlos DeLuna, who was wrongfully executed by the State of Texas in 1989. The film is a powerful resource for educating elected officials and the public about the fallibility of the death penalty and why it must be abolished.
Learn more about these extraordinary people and join us on February 26, 2022 to honor them!
Panelists
The conference will feature a panel discussion with representatives of states that have abolished the death penalty in recent years. Our confirmed panelists are: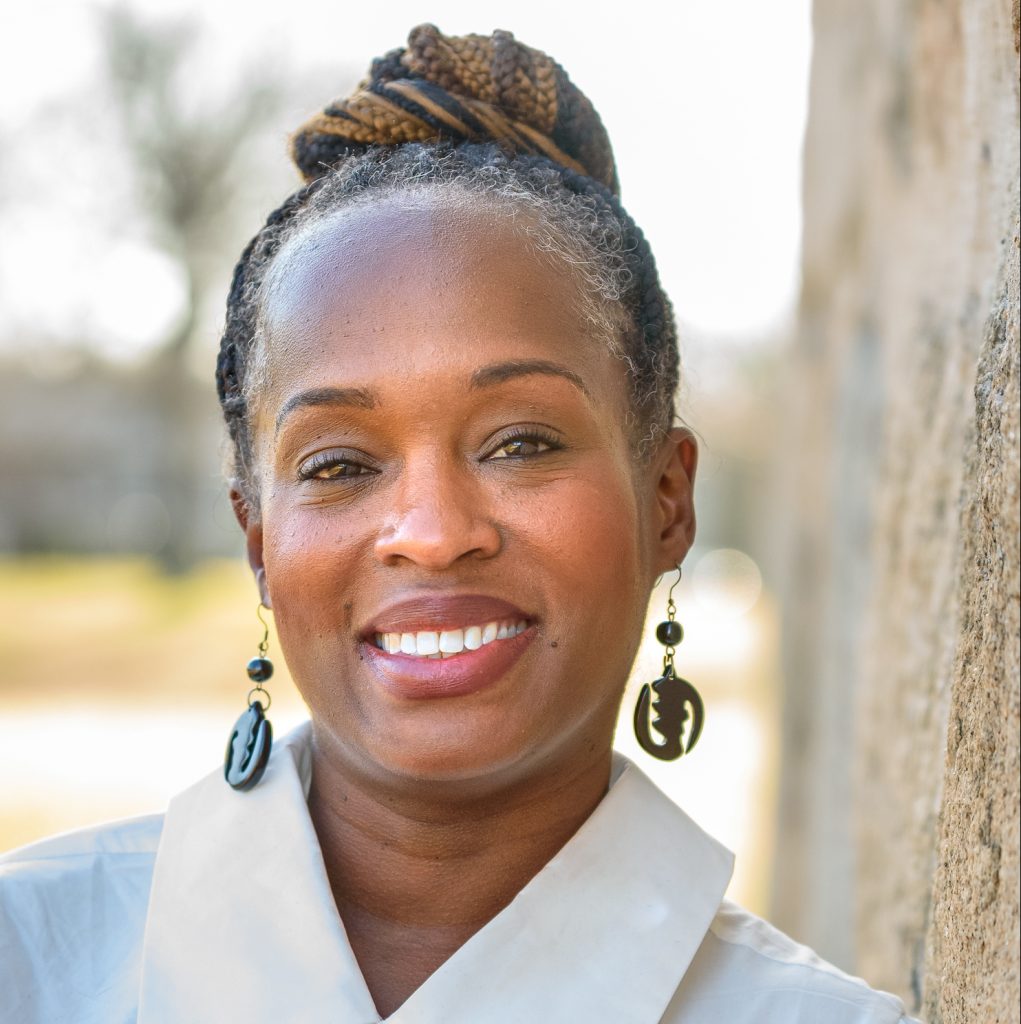 Rev. Dr. LaKeisha Cook, who served as the Criminal Justice Reform Organizer for the Virginia Interfaith Center for Public Policy and led a successful campaign that abolished the death penalty in Virginia in 2021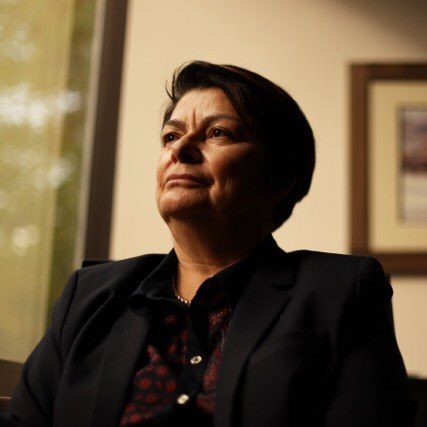 Denise Maes, who served as the public policy director for the American Civil Liberties Union in Colorado, which abolished the death penalty in 2020
Comments From Past Participants
"In a time of webinar and Zoom fatigue, it was one of the first conferences in a while that I stayed for the whole thing. It was good to hear from former death row persons."

2021 Conference Participant
"The ZOOM/virtual format worked! Who would have thought it?! I felt very, very connected to the presenters, speakers and even to many of the participants…with our little chats to each other on the side. Thank you all for the work that went into making this successful from the participant's standpoint."

2021 Conference Participant
"Incredibly informative, I have never attended a conference and I am so grateful for this experience and efforts to abolish the death penalty."

2020 Conference Participant
"Last year was awesome; this year was super awesome."

2020 & 2019 Conference Participant
"Your work to make it so seamless made people connect in amazing ways. Those connections will last long after this event."

2019 Conference Participant
"Initially, I didn't know what to expect from a virtual conference. You all did a terrific job in making this as good as a face-to-face conference. The entire production was great!"

2021 Conference Participant
"I'm sending this note to thank you and TCADP for the informative conference today. I attended with my father who invited me. I knew very little about this issue before today and found the conference to be enlightening. The panel discussion, keynote and awards, and the workshops were interesting, thought provoking, and informative. The facility was very nice and comfortable, and the food was excellent. It was a well-organized and interesting day, and I appreciate all the work that you and your group did to make this happen."

2020 Conference Participant
"This was the first TCADP conference I have attended, and I wasn't sure what to expect. The truth is that I was quite impressed. It was well run, well staffed, and well attended."

2019 Conference Participant